Role summary: client services executive
We expect you'll have a fantastic personality, hunger for success, passion for excellence, ambition and have cultivated all these skills in a sales or business development environment.
Does this sound like you? Great! Read on ...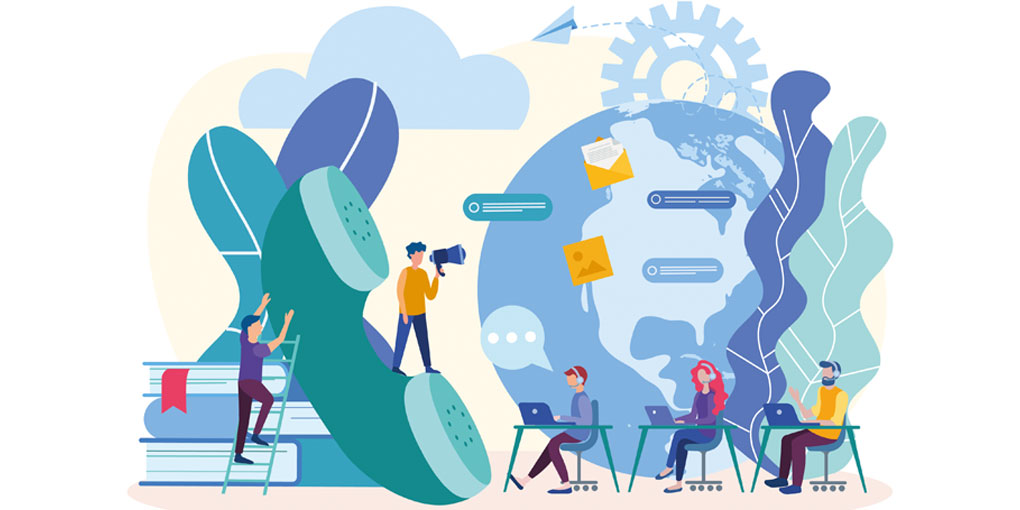 We know great sales people don't grow on trees, but you'll have grown somewhere! So the qualities we look for when hiring excellent sales people are all about you. It doesn't matter to us what sector you've worked in or what you've sold, it just matters that you can demonstrate that you are passionate about going the extra mile for clients and have a hunger to uncover new business.
This is a senior role where you will be responsible for the management of sales across a variety of media products within one of our communities. This all-encompassing role will require a high level of organisation and planning skills, combined with a meticulous approach to working practices and an enthusiastic approach to your day to day activities.
Your key responsibilities will include:
Increase the yield/sponsorship of the magazines, conferences and research

Cultivate lasting relationships at executive/director and managerial level amongst key accounts

Responsible for maintaining and growing our Salesforce database ensuring engagement though digital, face to face and print campaigns

Responsible for sourcing target clients and growing database with a view to new business development

Contribute ideas to marketing campaigns in terms of themes, timing and content

Support the director of client services with team management and ongoing development
Your skills and experience will include:
At least 2 years of sales experience

You will of course love presenting and selling via phone and face to face with confidence and charisma

Highly organised, great teammate, lots of initiative, common sense, fun

This is an ambitious business – initiative rich and entrepreneurial thinkers preferred!
Benefits include:
Gym membership, Bike2Work scheme, interest-free season ticket loan, free eye tests, childcare vouchers.
Salary £30k to £38k (depending upon experience), plus commission.
Burlington Media is an equal opportunity employer. We celebrate diversity and are committed to creating an inclusive environment for all employees.
Sounds like this is the role for me!
I think I'd be a great fit for Burlington Media and I'd love to come in for an interview!
"Burlington Media has a good team spirit.
It has a really friendly, positive and sociable environment where people can speak freely and express their views."
"I like the team environment and team spirit.
Colleagues are friendly and approachable.
It's a fast-paced environment where decisions are made quickly and actioned promptly!"
"The team is really friendly, knowledgeable and helpful."
"It feels like people really want to make a difference and make the company successful."
"It's a fun, creative and quirky place to work.
The team are spirited and dedicated to making the company the best it can be."