Role summary: delegate sales executive
Our fantastic community engagement team is made up of fun, cheeky, go-getting individuals who raise awareness and guide our community towards our conferences and events.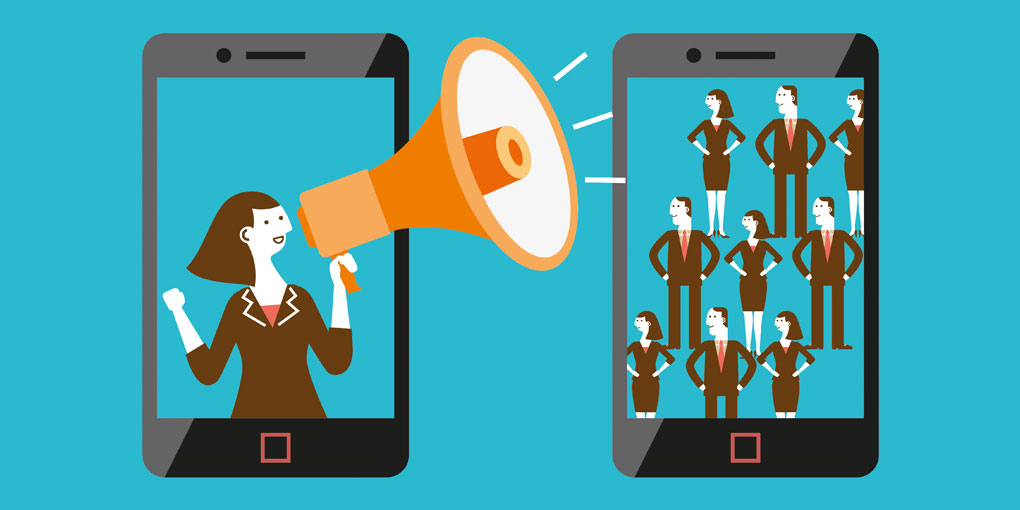 Are you good at building relationships? Are you interested in sales working for a dynamic, growing B2B publishing company? Read on ...
Burlington Media Group Ltd is B2B online media, magazine publishing and conferences/events business based in Mortlake SW14. We build thriving B2B communities in the legal sector.
We seek someone to join our sales team as a delegate sales executive selling into our conferences.
Conferences and events are a key way for our communities to learn and connect with their peers, and it just so happens that we love organising them.
Once our production team have created the agenda and our marketing team have got their teeth into promoting it, our client services team get to work telling everyone about it by shouting from the rooftops.
It doesn't matter to us what sector you've worked in or what you've sold in the past, it just matters that you have the aptitude to quickly get a deep understanding of our conferences, have the ability to articulate that knowledge clearly and concisely and above all you are friendly, personable and have a natural ability to build relationships.
There's currently 24 people in our business and the sales team is growing. Our communities are all about bringing people together and sharing knowledge, experience and connections.
Have you got what it takes to ...
Increase the number of delegates attending our conferences and events

Cultivate strong lasting relationships at executive/director and managerial level amongst our communities

Deeply understand a conference agenda and articulate the benefits of attending to senior executives

Tenaciously and assiduously communicate the benefits of our conferences to the community

Contribute ideas to marketing campaigns in terms of themes, timing, and content
We're looking for you to:
Have some experience in an office in a sales environment, although we've been known to take on amazing people with no experience!

Love presenting and talking on the phone with confidence and charisma

Be highly organised, great teammate, lots of initiative, common sense, fun

Be initiative rich – entrepreneurial thinkers preferred!

Any interest or experience in the legal sector would be a bonus.
Benefits include:
Gym membership, Bike2Work scheme, interest-free season ticket loan, free eye tests, childcare vouchers and EAP (employee assistance program) scheme.
Salary £19k to £24k plus commission.
Burlington Media is an equal opportunity employer. We celebrate diversity and are committed to creating an inclusive environment for all employees.
It's like you're reading my mind ...
This is the perfect role for me! I can't wait to join your team!
"Burlington Media has a good team spirit.
It has a really friendly, positive and sociable environment where people can speak freely and express their views."
"I like the team environment and team spirit.
Colleagues are friendly and approachable.
It's a fast-paced environment where decisions are made quickly and actioned promptly!"
"The team is really friendly, knowledgeable and helpful."
"It feels like people really want to make a difference and make the company successful."
"It's a fun, creative and quirky place to work.
The team are spirited and dedicated to making the company the best it can be."