Role summary: event producer
We're looking for a confident, ambitious and commercially-minded event producer looking to take on increased responsibility, that is able to deliver between 8 – 10 events per year.
We're looking for someone with a minimum of one years' experience in a B2B events environment, with at least 6 months in a producing role.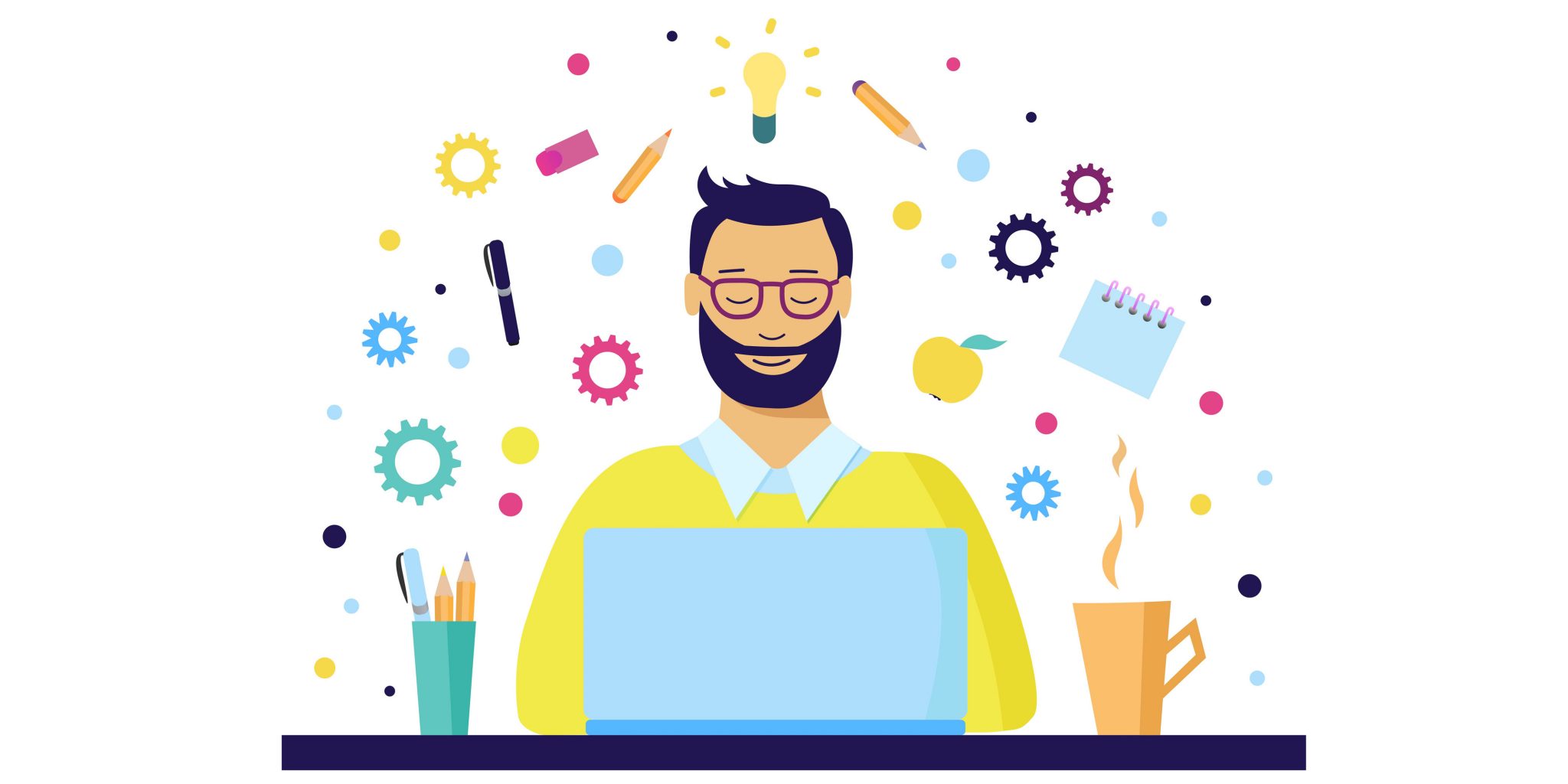 Your key responsibilities will include:
Research and production
Conduct extensive desktop, telephone and face-to-face research with core audience, target sponsors and other industry contacts to develop engaging topics and write cutting-edge conference programmes.

Recruitment of, and liaison with senior-level speakers, taking full responsibility for all pre-event speaker briefings and speaker on-site experience.

Identify innovative event formats and fresh approaches to delivering content, to ensure that Burlington Media's events are always one step ahead of the competition.
Project management
End-to-end project management of each event, working to detailed timelines and taking responsibility for ensuring that all internal stakeholders are aware of all relevant deadlines.

Proactive project management ensuring a high level of communication internally and externally including event briefing documents for internal teams – notably the sales, marketing and editorial teams.

Work closely with the event ops team to ensure accurate and on-time delivery of all events.
Marketing
Write promotional copy for marketing campaigns, brochures, delegate packs and any other types of event collateral

Work with the marketing team to identify target contacts for each event for marketing campaigns

Form event media partnerships where appropriate to promote the event
Commercial
Brief sponsorship and delegate sales teams at the beginning of each event cycle, to provide them with the relevant data and information that will help them maximise sales opportunities.

Oversee the event sponsorship and delegate sales campaigns throughout the event cycle, ensuring milestones are achieved and intercept any potential issues

Liaise regularly with existing event sponsors to ensure we deliver on their event partnership agreements.
We're looking for people that demonstrate the following skills and competencies:
Proven research and analytical skills

Ability to acquire and interpret a broad range of industry insights and translate into engaging and relevant event programmes.

Ability to rapidly develop competent knowledge on diverse topics

Strong written and oral capabilities

Excellent project management skills

A creative flair, and ability to think 'outside the box'

Excellent interpersonal skills, with the ability to communicate with and relate to all levels both within and outside the organisation

Self-starter, able to work well as part of a tight-knit team, but also independently

Strong analytical and critical thinking skills

Experience in collaborating with internal sales staff and with existing/potential sponsors, to identify commercial opportunities for events

Deadline and results orientated

Working knowledge of the legal marketplace considered a bonus

Previous experience in a B2B environment
Benefits include:
Gym membership, Bike2Work scheme, interest-free season ticket loan, free eye tests and childcare vouchers.
Salary: £28k - £34k + £4k OTE
Burlington Media is an equal opportunity employer. We celebrate diversity and are committed to creating an inclusive environment for all employees.
Sounds like this is the role for me!
I think I'd be a great fit for Burlington Media and I'd love to come in for an interview!
"Burlington Media has a good team spirit. It has a really friendly, positive and sociable environment where people can speak freely and express their views."
"I like the team environment and team spirit. Colleagues are friendly and approachable. It's a fast-paced environment where decisions are made quickly and actioned promptly!"
"The team is really friendly, knowledgeable and helpful, I really enjoyed my time at Burlington Media!"
"It feels like people really want to make a difference and make the company successful."
"It's a fun, creative and quirky place to work!
The team are spirited and dedicated to making the company the best it can be."