Legal market editor/journalist
We are looking for a journalist to own and develop our legal SME/mid-market-oriented brand, Legal Practice Management (LPM), and work on our other brands. This is a fantastic opportunity for a developing journalist/editor to take on a title/brand and move rapidly to significant autonomy, working closely with commercial colleagues to grow the brand and find new opportunities.
Does this sound like you? Great! Read on ...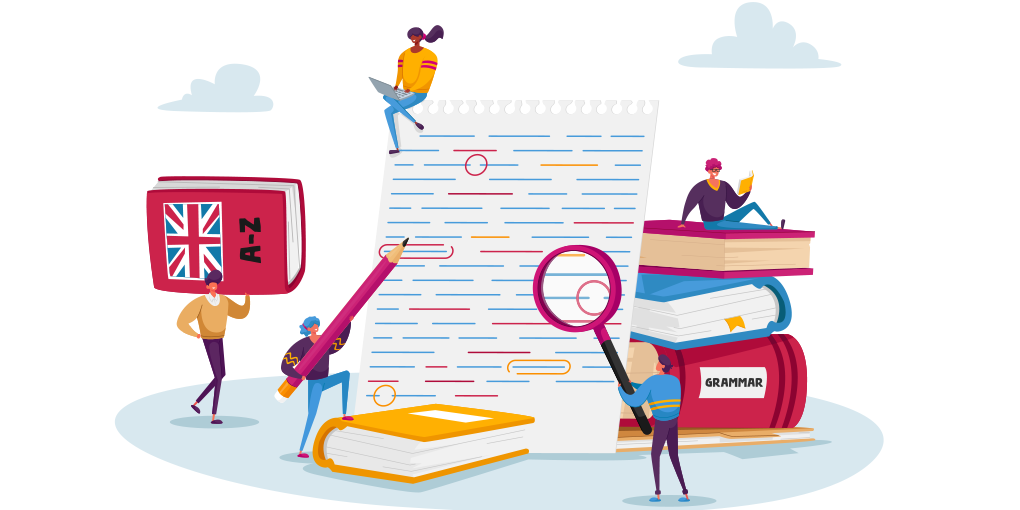 What's involved:
Curation and creation of content

Manage and create content for the LPM brand, across a monthly e-mag, website, supplements, research-led reports – features, advertorial and all other content

Commission editorial content for LPM (site, e-mag/app)

Manage LPM's monthly e-mag production schedule

Layout monthly e-mag design using in InDesign (this will transition to an app in Q3 2021)

Manage research and production process for LPM annual report publications and supplements

Write advertorials, sponsor case studies, features across our other legal business titles (Briefing, LPM, LSN, Unicorn)

Events involvement

Front and facilitate LPM and Briefing brand digital and IRL events

Marketing activities

Work closely with marketing to market LPM on social (LinkedIn and Twitter), plus work on the bi-monthly e-newsletter mailout

Commercial

Work closely with sales team on identifying new sales opportunities, and liaise with sponsors throughout their advertorial content journey

Audience/community

Communities - work closely with the Community Manager and Community Engagement Lead to drive membership, conversations and engagement with our online/IRL communities
Skills and experience:
We would be more likely to shortlist a candidate who has all or most of these:
Writing/journalist experience and skill in B2B environments, especially professional services

Proficient with Adobe Creative Suite – InDesign, Illustrator, Photoshop

Previous experience working with a website CMS (we use WordPress)

Project management-oriented – you don't need a qualification, but you will need to be an organised worker, able to work in structured way with others, and to time manage effectively

An interest in data and what it can tell us - we work regularly with market research and survey data to create content, so you'll need a logical mindset

Comfortable speaking in front of an audience or willing to develop this skill
We would be highly likely to shortlist a candidate who also has two or more of these:
Proficiency with Adobe Premiere Pro or a similar software

Experience using survey tools such as SurveyMonkey

Understanding of/previous use of a CRM (we use Salesforce)

Knowledge of basic HTML, SEO and tagging skills
Benefits include:
Gym membership

Bike 2 Work scheme

Interest free season ticket loan

Free eye tests

Childcare voucher scheme

Free vaccinations
Reward
£28,000-£33,000 + benefits and annual profit share
I tick all the above boxes!
What are you waiting for?! Apply now!
"Burlington Media has a good team spirit. It has a really friendly, positive and sociable environment where people can speak freely and express their views."
"I like the team environment and team spirit. Colleagues are friendly and approachable. It's a fast-paced environment where decisions are made quickly and actioned promptly!"
"The team is really friendly, knowledgeable and helpful, I really enjoyed my time at Burlington Media!"
"It feels like people really want to make a difference and make the company successful."
"It's a fun, creative and quirky place to work!
The team are spirited and dedicated to making the company the best it can be."