Building thriving communities in legal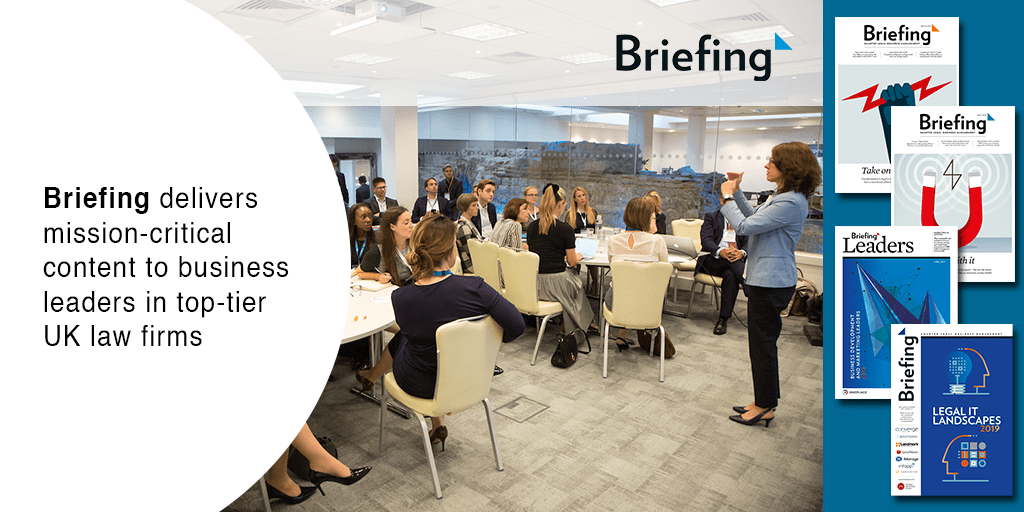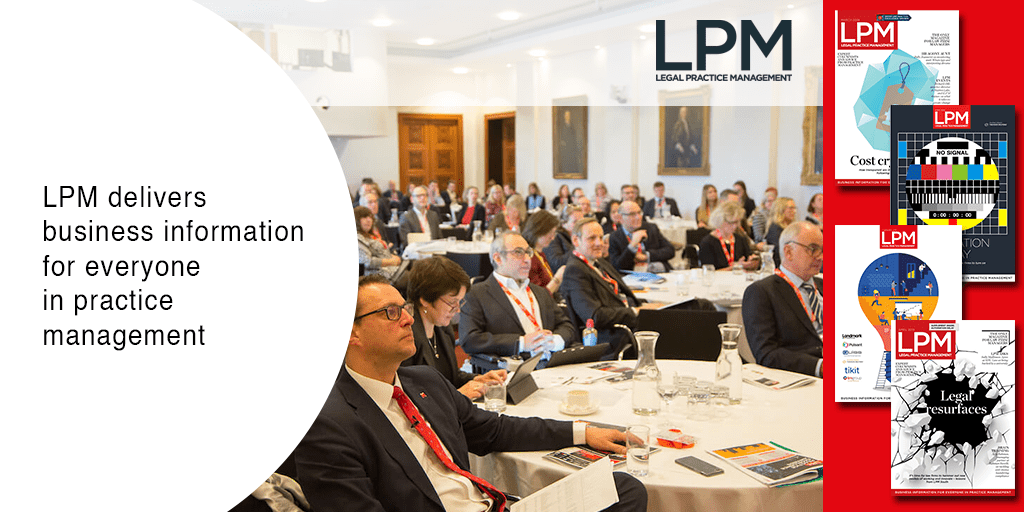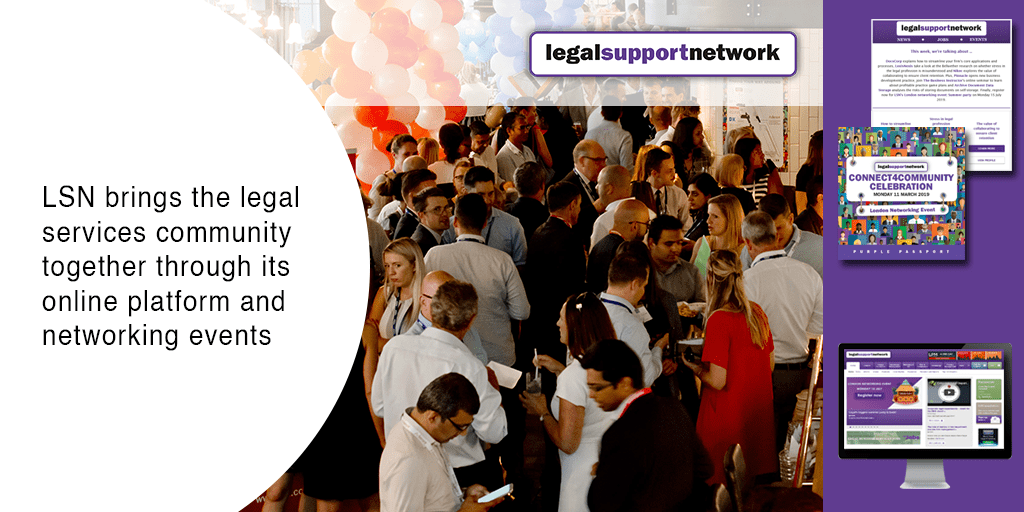 Burlington Media is a market-leading niche b2b publishing, media and events company. We focus on building thriving communities and delivering high-value content and connections within the legal market.
175 – The number of publications published by Burlington Media Group's brands
10,567 – The number of engaged members of Burlington Media Group's community
13,737  – The number of people who have attended events by Burlington Media Group's brands
Get up close with our community brands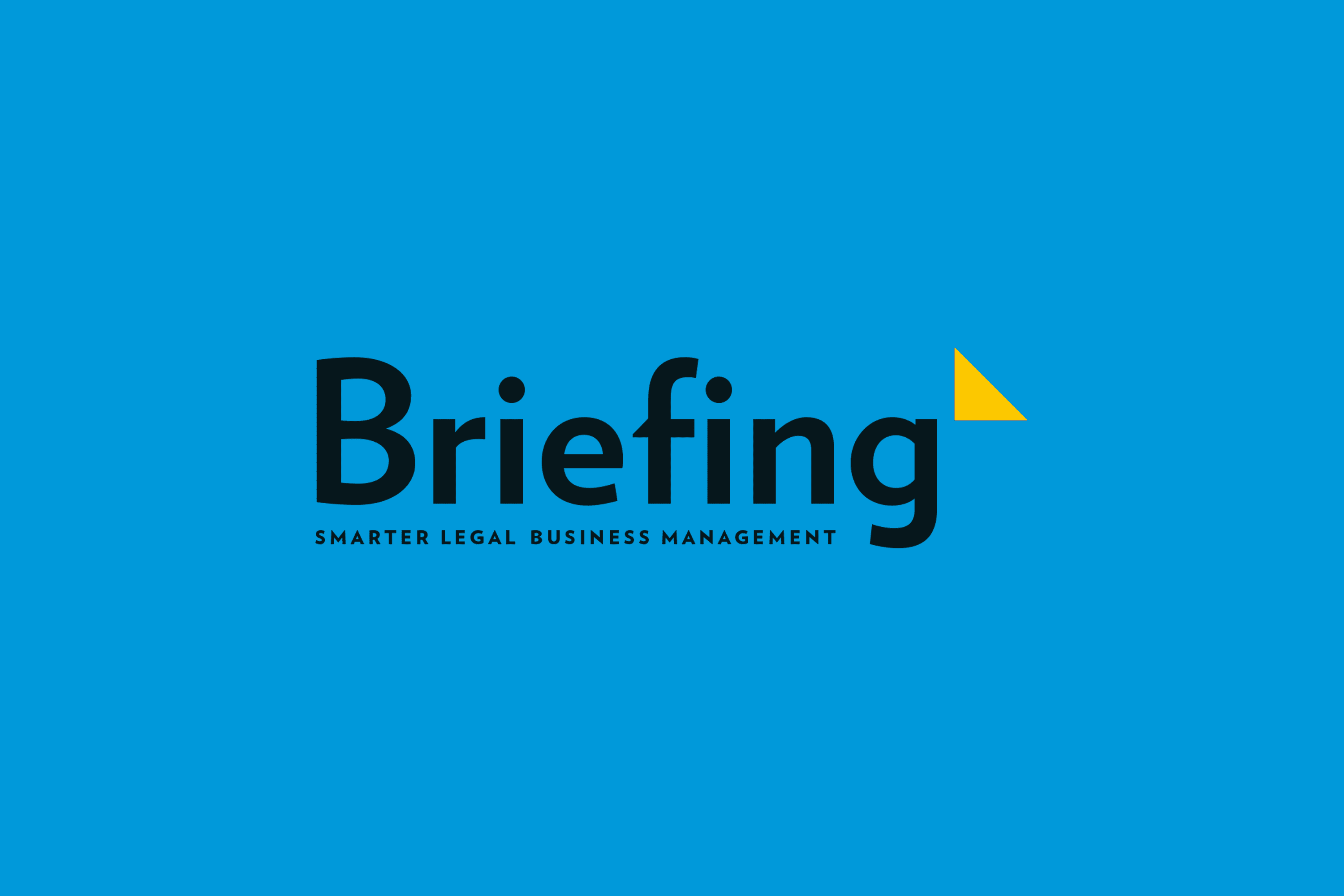 Briefing is the only legal business management title for top-tier UK and international law firms. Our publications and events focus on improving the work and worlds of law firm management leaders.
Visit Briefing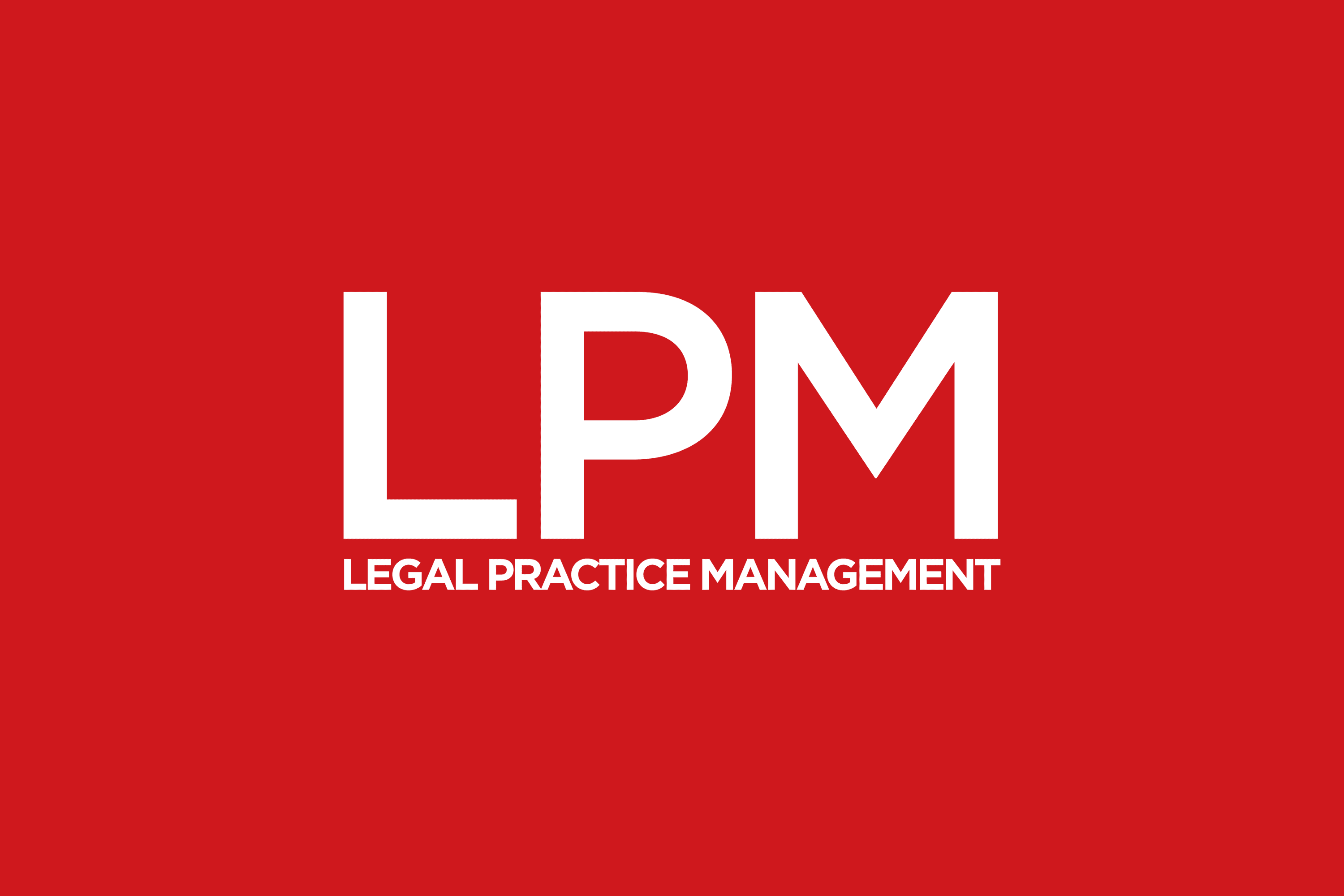 LPM (Legal Practice Management) publications and conferences are the only ones of their kind to target practice managers, directors and operational leaders in SME UK law firms.
Visit LPM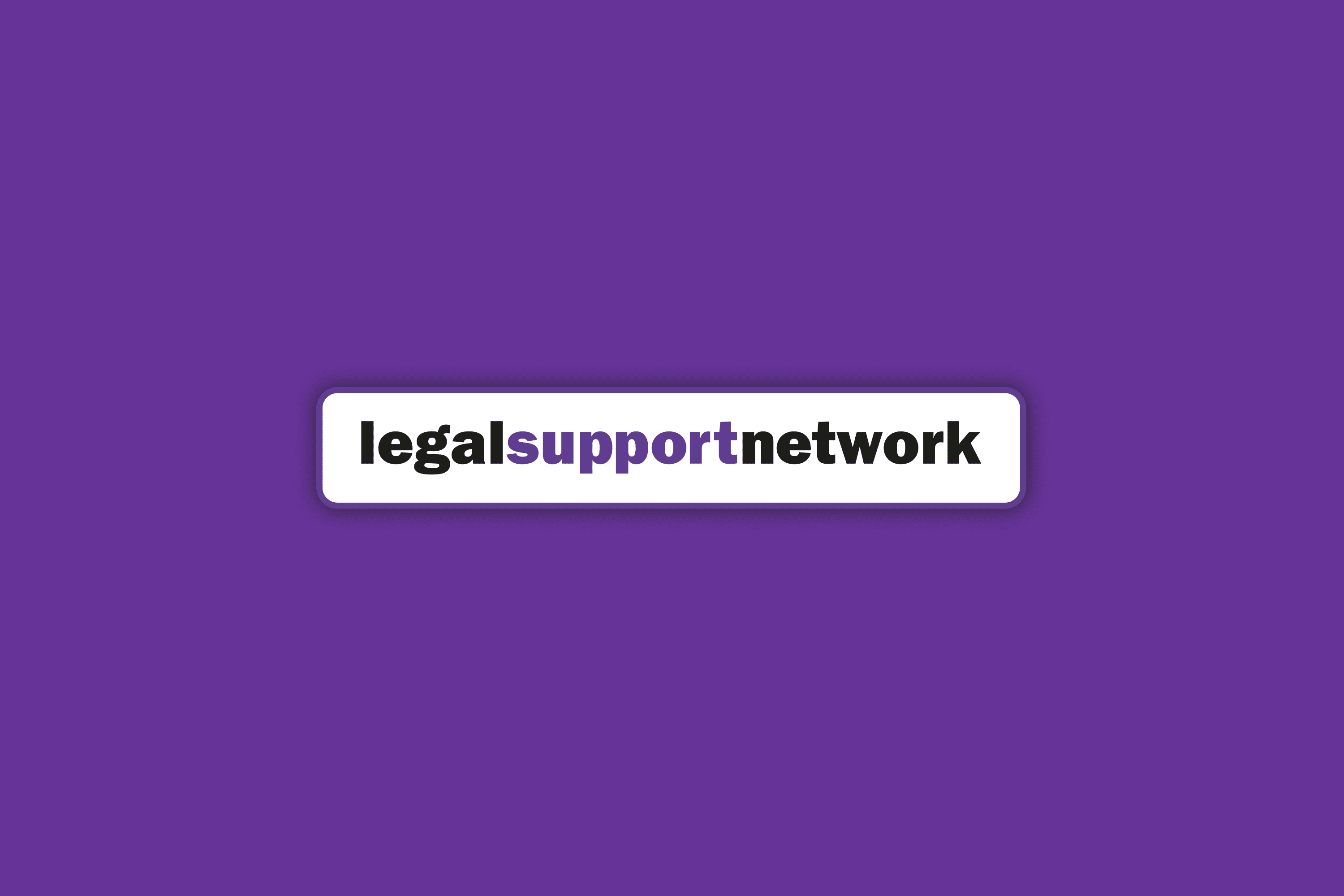 Legal Support Network (LSN) is the community-building engine of our business. On LSN's website you can find news, views and resources from established news providers and legal industry suppliers.
We love hearing from you!
Hours
Stop by and say hi
Mon-Fri
9:00am-5:30pm
Address
Pop in
20 Mortlake High Street
Mortlake
London
SW14 8JN
Phone
Let's chat
Email
Drop us a note