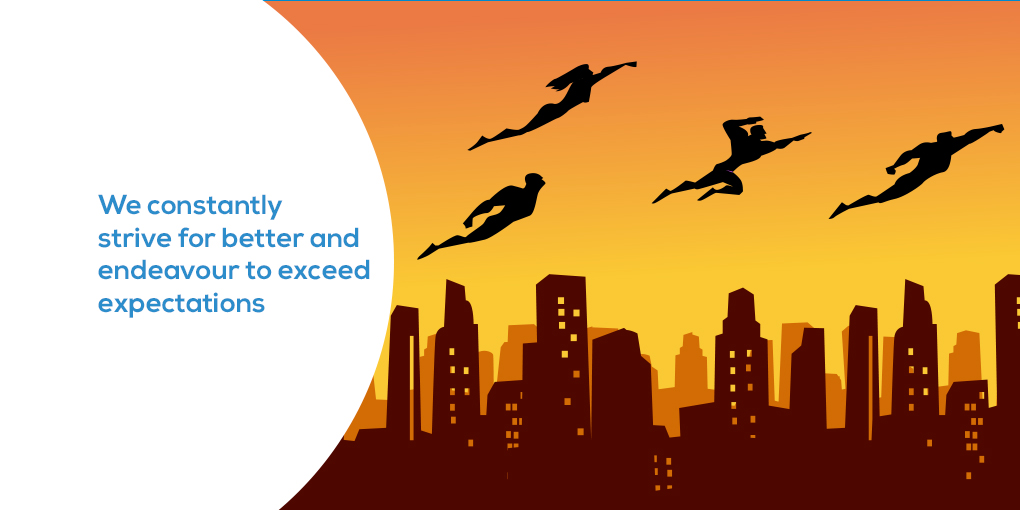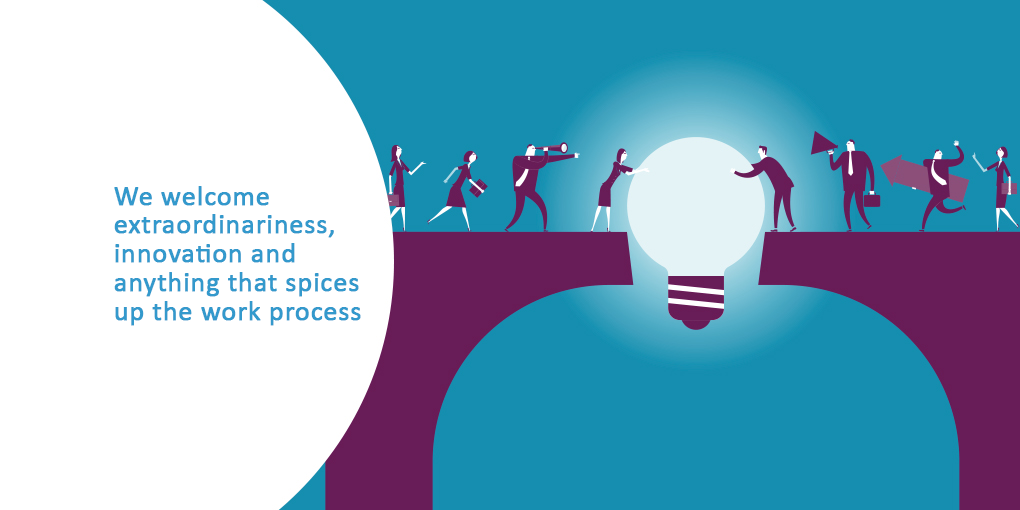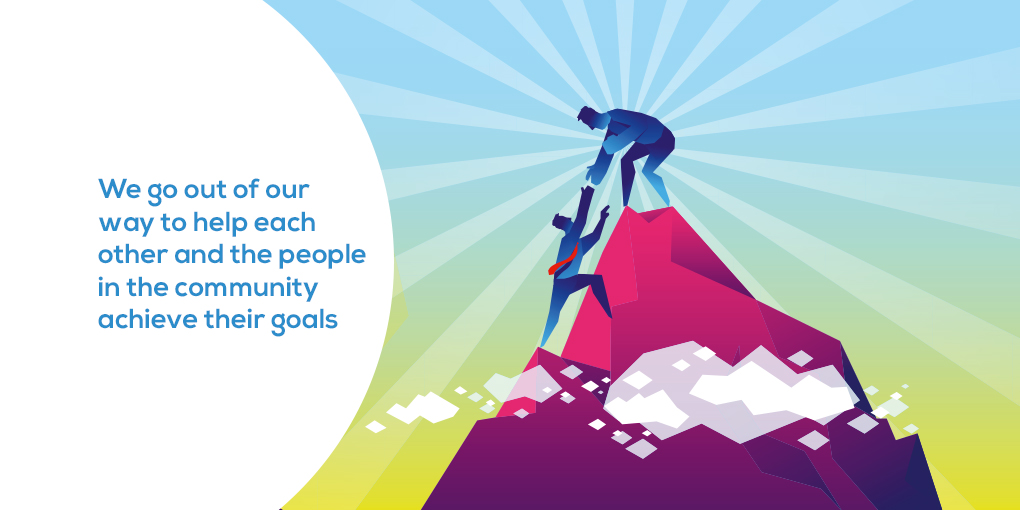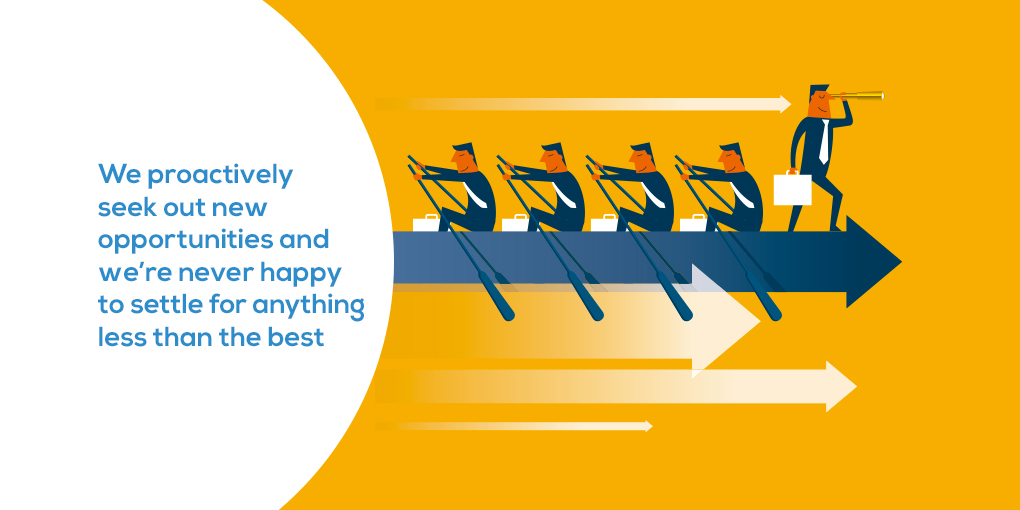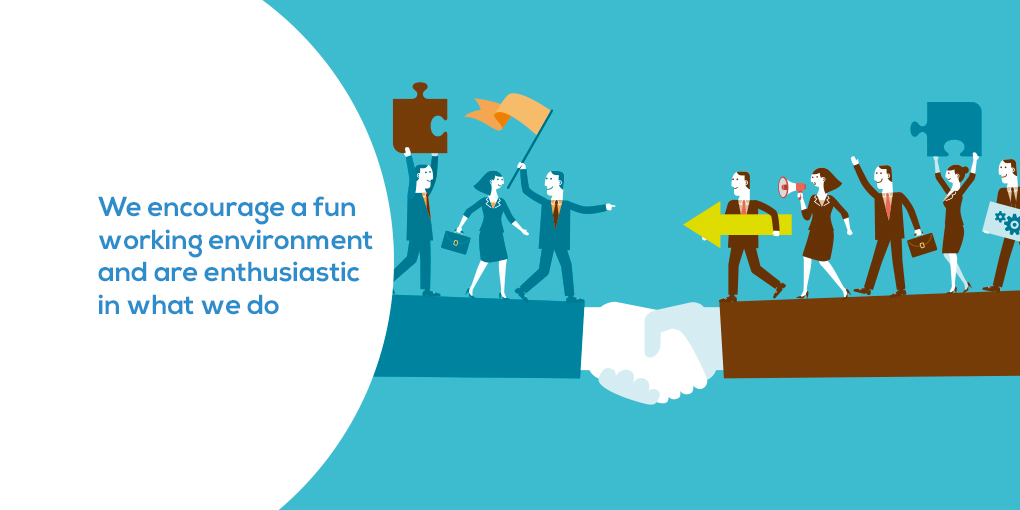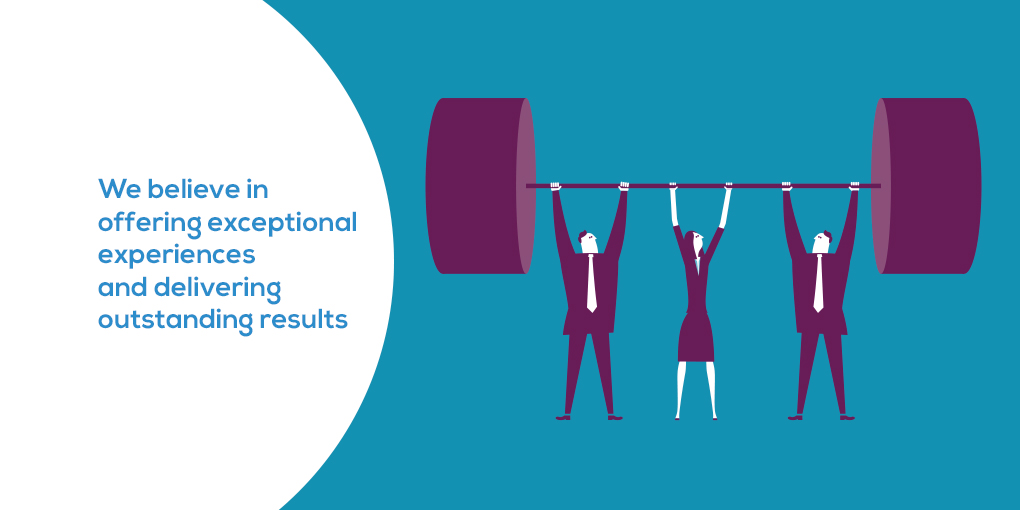 We're looking for talented people!
We're just getting started. Join us as we continue to scale our business, expand our partnerships and reshape the legal events and publishing landscape.
We're always on the lookout for bright, personable, positive people to join our team. If you don't see something that appeals to you, fear not – get in touch with us anyway. We love entrepreneurial spirits here at Burlington Media!
As a team, we've chosen four values which we think represent us.
They are: questing, quirky, energetic and community-driven.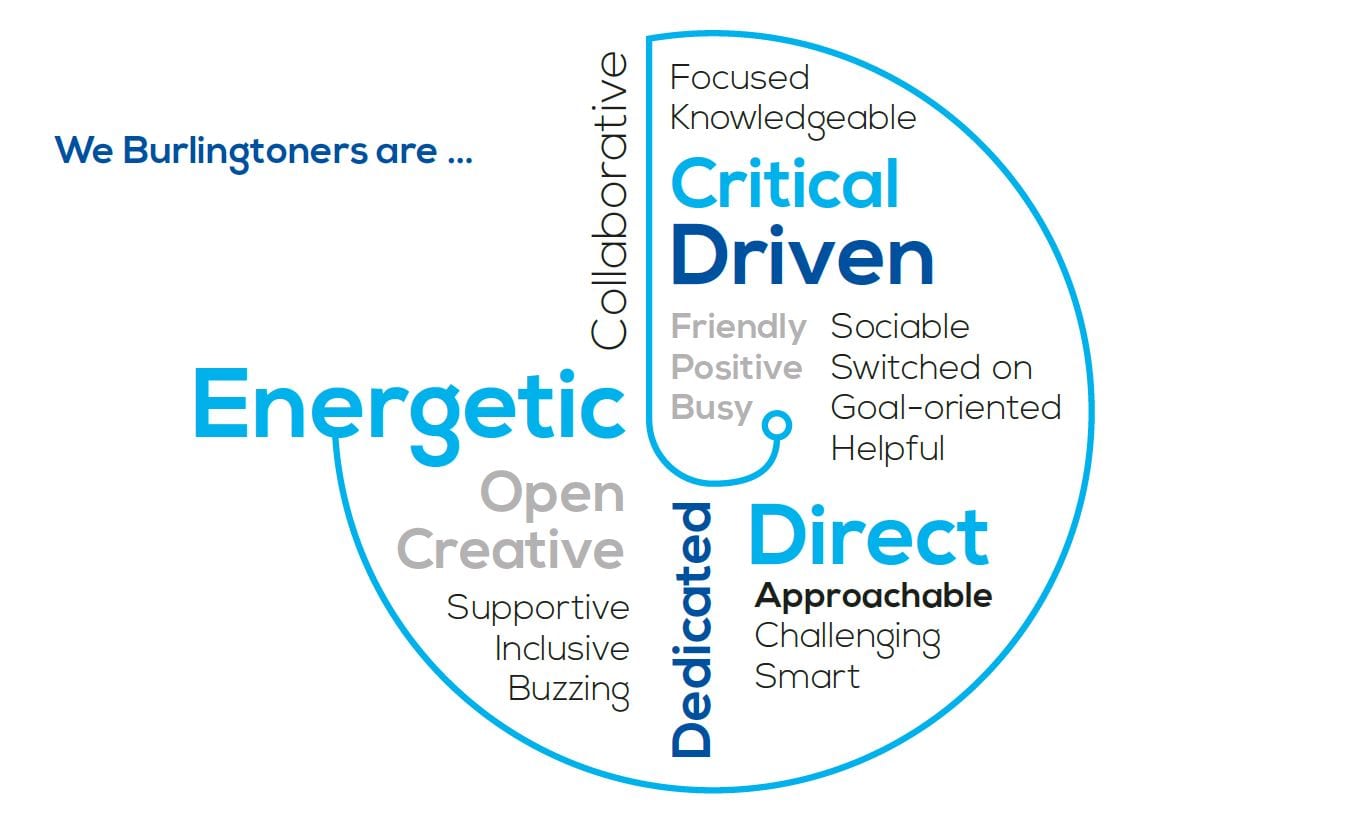 Looking for #werkperks?
We've got you covered.
Lots of games, team outings and fierce rounders competitions in the summer!
Team lunches and dinners, plus fresh fruit (and occasionally cakes and biscuits) in the kitchen on a regular basis
Access to the onsite gym.
Perfect for keeping you healthy and happy.
We support the bike to work scheme.
Get ready, get set, GO!
Free eye tests.
Aye aye captain.
Early finish on Fridays and even earlier on paydays from May-September
What's your passion?
Check out our open spots below.
Community engagement executive
Our fantastic community engagement team is made up of fun, cheeky, go-getting individuals who raise awareness and guide our community towards our conferences and events.
Can't see the role you're looking for?
Get in touch anyway and we'll see if we've got anything that might be right for you! You'll need to talk to our fantastic office manager, Anne, who will point you in the right direction.
You can email her: anneh@burlingtonmedia.co.uk, or give her a call: 0800 014 2445.
If you prefer snail mail and want to send your CV/credentials/portfolio/bribery chocolates to us (hint: Anne loves Dairy Milk), our address is:
Burlington Media Group
20 Mortlake High Street
London
SW14 8JN